Guys. I have a serious wish list going on right now. I'm going to pretend like Christmas in July really does exist……. wouldn't that be nice?!
1. Leopard Zipper Wallet Case by JAVOedge 

[via]
2. Kate Spade watch "Seaport Grand" Beautiful. Just beautiful. Everything Kate makes is beautiful though. Like this and this and this.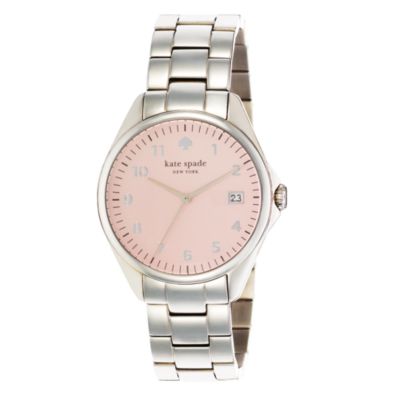 [via]
3. Cuppow! I use jars for drinks all the time. This would be so so convenient!
[via]
4. Audrey Hepburn canvas from IKEA. Or as IKEA has it advertised in the store Audrey Hepbum.
Also on the list…
paint and a canvas.

an all expenses paid trip for two to an exotic location for 2 weeks.

a novel poster. seriously people, how amazing is that? I want

this

one.

a reading chair. sure, i have my couch and my bed, but wouldn't a reading chair with a lamp behind it just be too perfect? 
That's all. Just wanted to share my list 😉