[via]
[via]
[via]
[via]
[via]
[via]
I want a pup.  A lot.
I even have the cutest name picked out (if it's a boy), but I'm going to go all celebrity on you and not tell you what it is until I get one. Which won't be for a long, long time.
Until then I'll be dreaming of taking my adorable pup on walks by the lake and cuddling up with him/her at night.
****
Switching gears a little…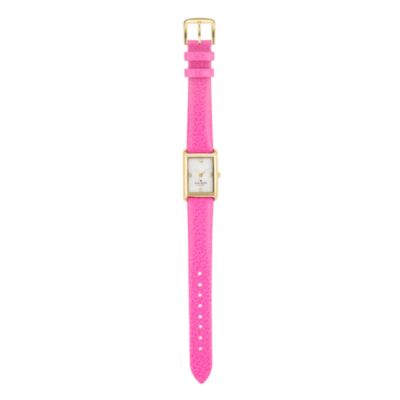 [cooper]
[metro]
[carousel bangle]
[seaport]
Have you seen the new Kate Spade watch collection "A NEW YORK MINUTE"?
It's love! It's time telling, classic, fabulous, Kate Spade love.
I love all things Kate Spade.
I may or may not have teared up last year when I got a KS purse for Christmas. 
Anyway, you should humor me and check them out 🙂